Who we are:
AIABA stands for The Italian Association for Assitance to Autistic Children: L'Associazione Italiana per l'Assistenza ai Bambini Autistici. It was founded by a group of parents of children with autism in 1970 who wanted to set up a specialised day care centre for their children. Included in our mission is also to increase awareness of autism in the general public.
We operate a non-profit organisation made up of our patients' parents and managed by the Medical Director and Director or Care according to our Statute (articles of association). We run two centres. The first centre we opened in 1970 was in Settignano where we now care for adults. We recently opened a second centre in Via D'Annunzio where we treat adolescents and children from 8 to 18 years old.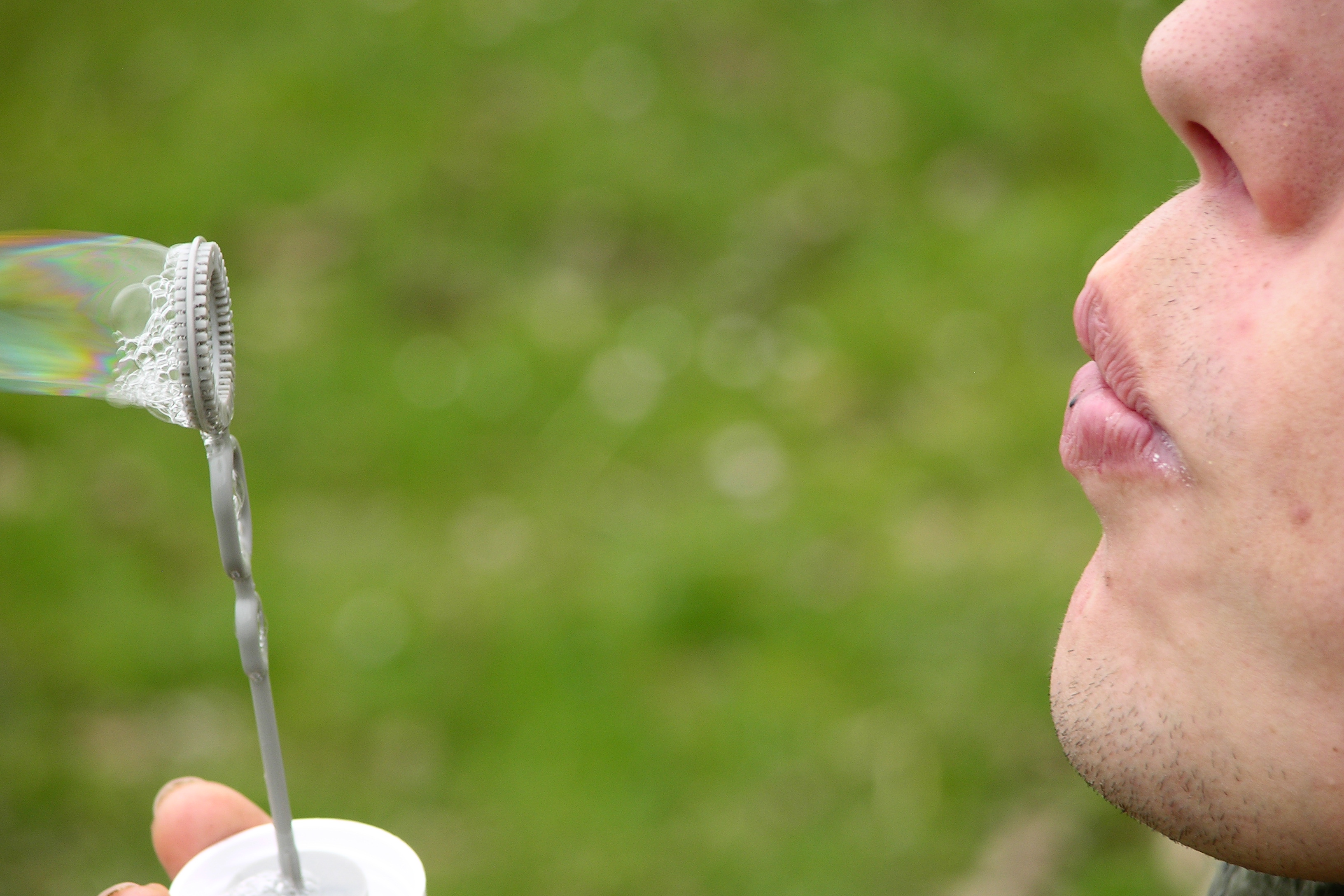 What is Autism?
Autism is usually diagnosed in the first few years of life and affects a person's social interaction, communication, and their understanding of ideas and emotions. This compromises the development of verbal and non-verbal communication systems together with mechanisms of the brain that organize a person's social interaction and the capacity to have relationships. This results in behavioural problems, and limited capacity to process, participate and understand the world around them.
Consequently a person with autism may resort to repetitive and stereotyped behaviour.
Autism is a life long condition.
What do we do at the AIABA?
Our centre diagnoses and treats children and adults on the autistic spectrum. Here are some of the services we provide:
Comprehensive treatment and care for children and adults
Specialised care specific for each individual patient
Collaboration with families
Group trips away from home to promote independence
Self-help support groups for families
Collaboration with schools and social services
We work with both individuals and groups using a relationship-based approach to therapy (utilising relationships with individuals to form the basis of therapy). We especially work to improve the psycho-social and emotional development and personal autonomy of our patients.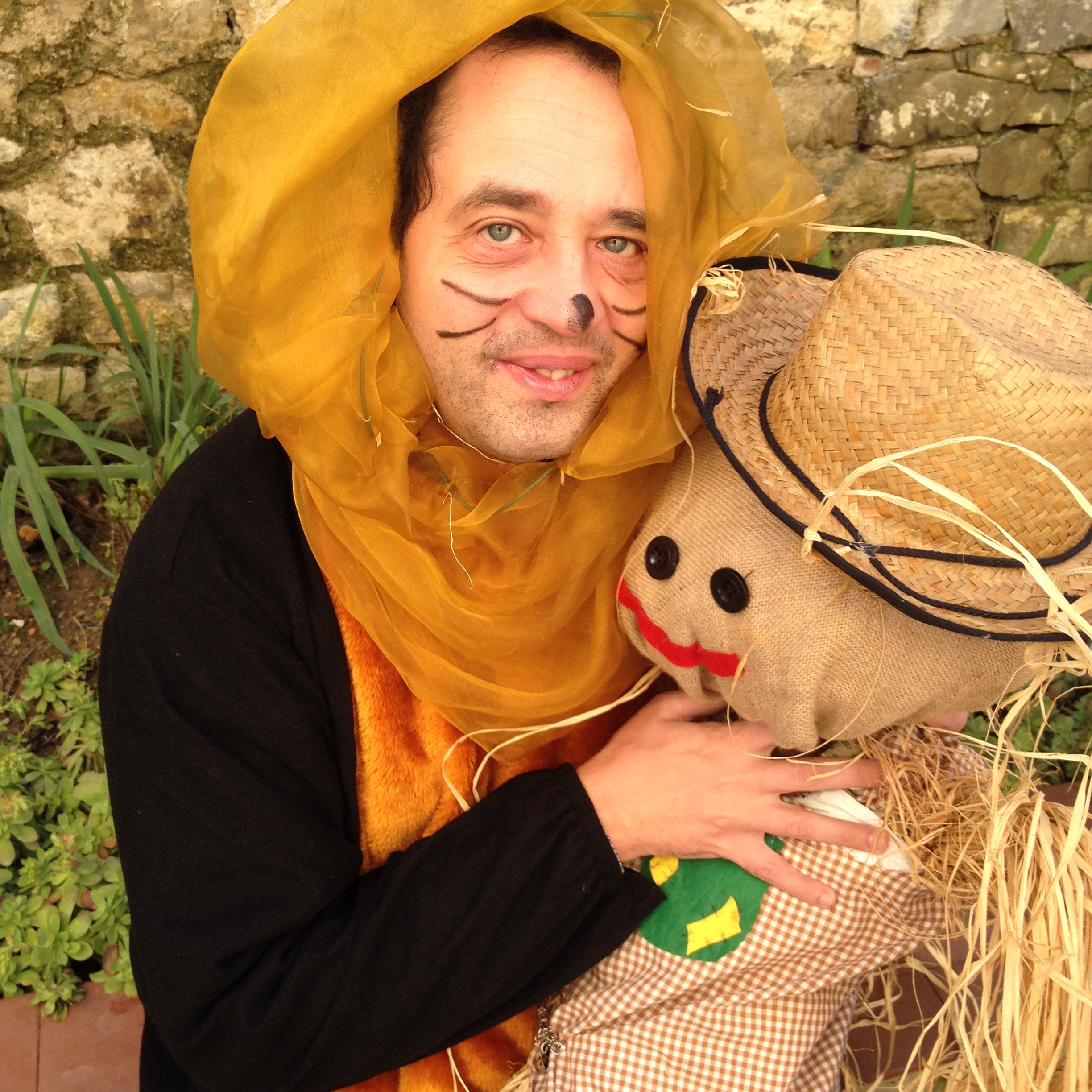 In the AIABA centres our patients participate in many activities including creating and printing the newsletter, cooking, weaving, painting and drama. We also take our patients out to participate in swimming, riding, gym, gardening, pet therapy, and shiatsu. These activities take place in small groups with two professional carers per three or four children or adults. Constant attention is given to a patient's individual needs with the aim of developing social, personal and emotional skills and supporting a better quality of life.
The long weekends our patients spend away from home are particularly important for them to learn independent living skills. These opportunities also provide respite to families.
Our staff are highly qualified and work closely with families to establish and implement individual treatment and care plans for each patient. They also regularly attend extra training and supervision courses.
Self-Help Support Group:
The AIABA holds a self-help support group every month, this is open to all those who share the experience of living with someone with Autism.
The 'After Us' (Dopo di Noi) Project – The Future
Living with someone who has autism requires constant love, care and supervision 24/7. One of the most important projects the AIABA is currently working on is to open a centre for those patients whose parents are deceased or unable to look after their children for health reasons.
Make a donation to the AIABA:
You can make a donation to the AIABA via bank transfer to:
AIABA Onlus, Banca Cariparma Credit Agricole Agenzia 12 Firenze. Account Number: 301134/35, iban code: IT40 M 06230 02812 000030113435
Donations from taxpayers in Italy are tax deductible.
Italian taxpayers can also contribute their 5 x 1000 donation to the AIABA tax code (codice fiscale): 80027390485
Our Centres:
Via Desiderio da Settignano, 20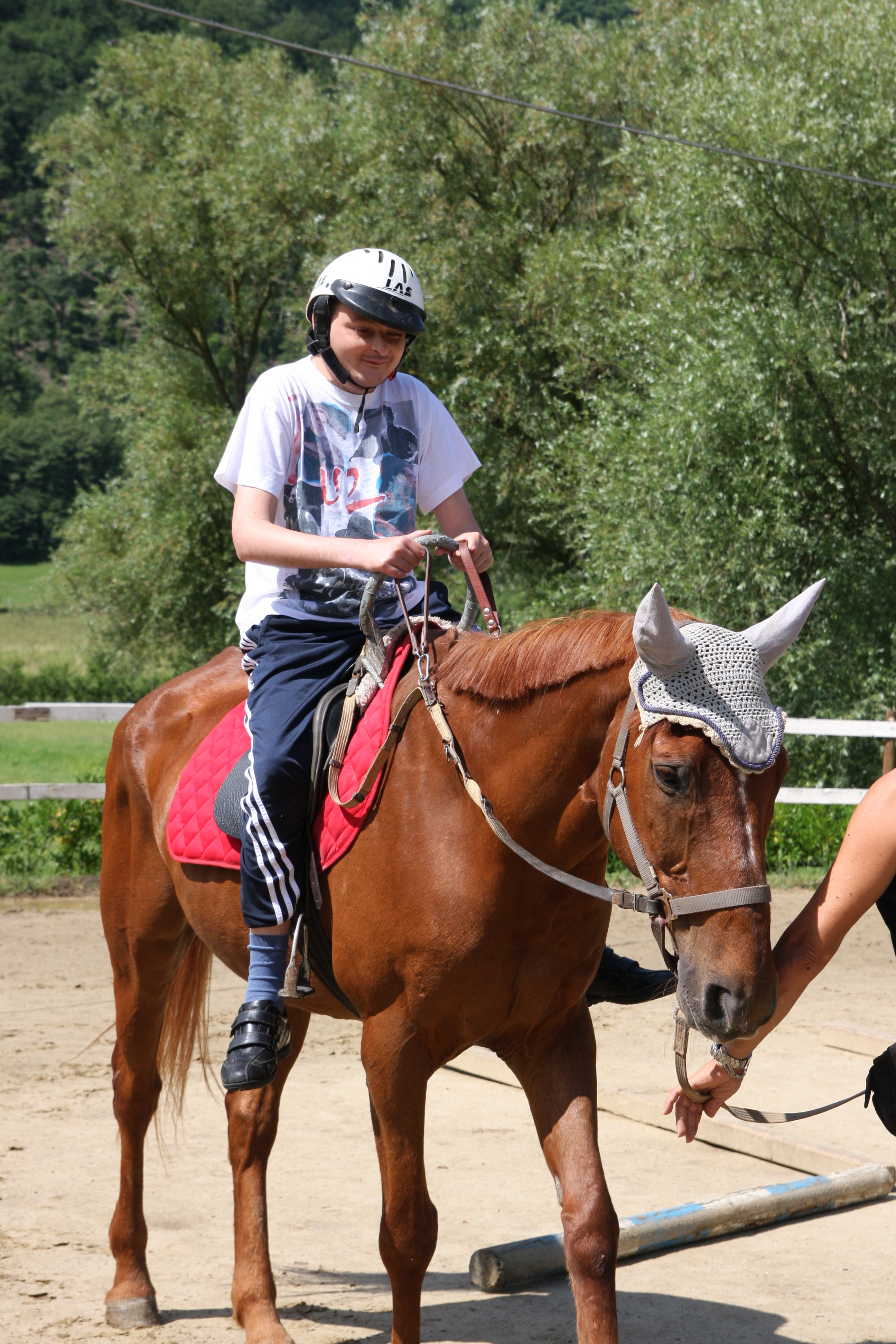 50135 Firenze
Tel: 055 697059 – Fax: 055 695350
Via Gabriele D'Annunzio, 23
50135 Firenze
Tel: 055 6266140
Email: aiaba@libero.it
Website: www.aiaba.it
Chairman and legal representative: Piero Perciballi
Medical Director: Dr Marilena Andreini (neuropsychiatrist)
Director of Care: Dr Daniele Losco (neuropsychiatrist)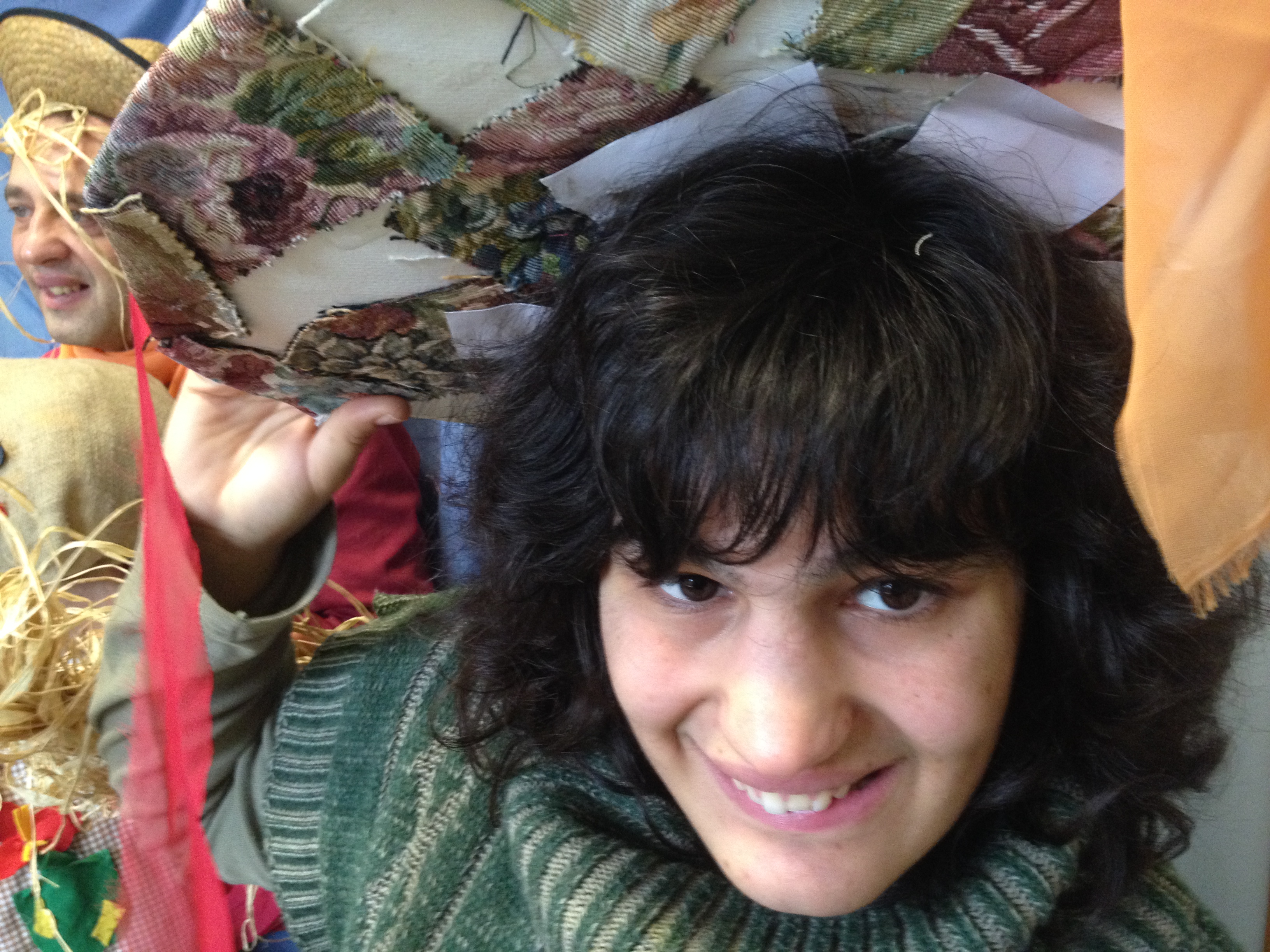 with thanks to Ms. Indira Graffius for the english translation